iPhone Repair in Waukesha
20 Minutes Until the World Ends? We Guarantee Your Phone Will Turn On.
You go to the living room, you turn on the TV, and the news anchors tell you the world is ending in an hour. At first, it seems unbelievable. You can't even fathom what it really means, but you take out your phone to write on Facebook about how great your life was so you can tag all your friends in one final post. As you're writing, a small meteorite breaks through the ceiling and knocks your phone out of your hand. It's at this precise moment you know you NEED the best iPhone screen repair company in Waukesha. You dig through the attic and plug your grandmother's old rotary dialer into the wall so you can call Smart Tech Phone Repair because you know: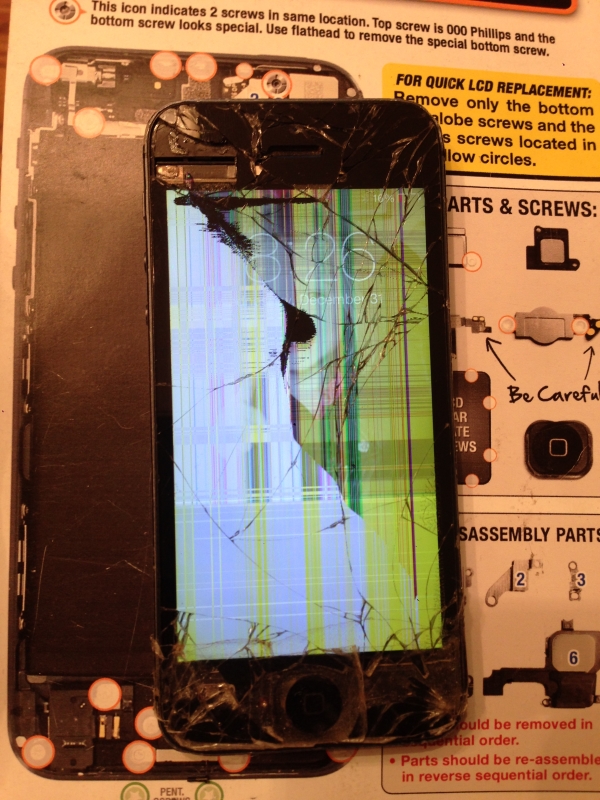 Benefits of Smart Tech
iPhone screen fix in 15 minutes or less
No waiting in line
100% satisfaction guarantee
100% money-back guarantee
We Drive to Your Location
We come to your work
Repairs while you see a movie
We meet you at a restaurant
Repairs while you kids play sports
After a short call or even a text, you scheduled the repair for the same day. On our way to your location, we dodge meteors, earthquakes, tornadoes, and the occasional black hole. Nothing keeps Smart Tech Mobile Phone Repair from our customers when they need their screens replaced as soon as possible. With 20 minutes left to spare until the Earth is completely destroyed, we make it to your location. After about 15 minutes, we're done. There it is! The screen is just as good as new - you can finish your final Facebook post with 5 minutes to spare.
Popular Meeting Places for iPhone Screen Repair in Waukesha