If you're reading this, there's a good chance you've either cracked the screen on your iPhone or something on it has broken. The thought of driving to an Apple authorized repair center and being without your phone for who knows how long is definitely not thrilling you. But, hooray, you've found Smart Tech!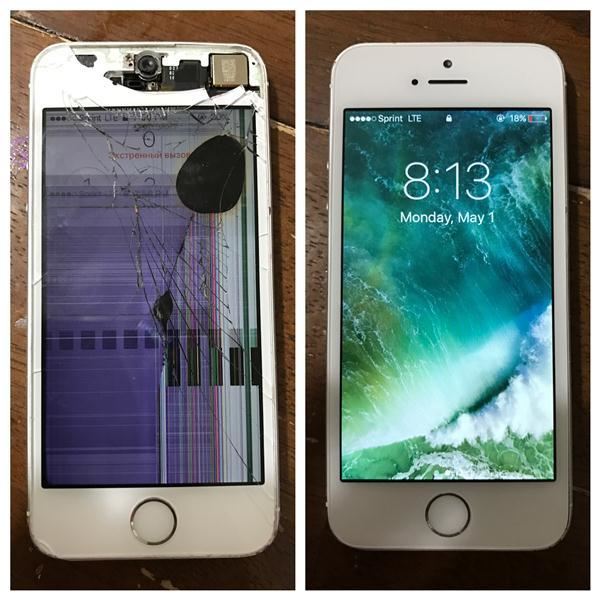 Smart Tech Mobile Phone Repair services:
We repair all the common problems that plague mistreated or overused iPhones, and we do it better than anyone else. What makes Smart Tech the best? Three reasons: we only use quality OEM parts, we come to you anywhere in the greater Milwaukee area, and we fix your phone in 30 minutes or less. Smart Tech works on most iPhones, including:
iPhone X
iPhone 8 Series
iPhone 7 Series
iPhone 6 Series
iPhone 5 Series
We Price Match and Back Our Work with a 100% Satisfaction Guarantee
Whoah, there are two more reasons why Smart Tech is your best choice for getting your iPhone repaired. If you find another phone repair service advertising the same repair for less, we'll match their price. What's more, we back all our work with a money back satisfaction guarantee. If you're not happy with the work we do to restore your iPhone, you won't pay.
Order your iPhone repairs to-go. Why? Because everything is better when you're doing it on your terms.