iPhone Repair in Delafield
Save Yourself the Pain of Buying a New Phone with a Professional Repair Service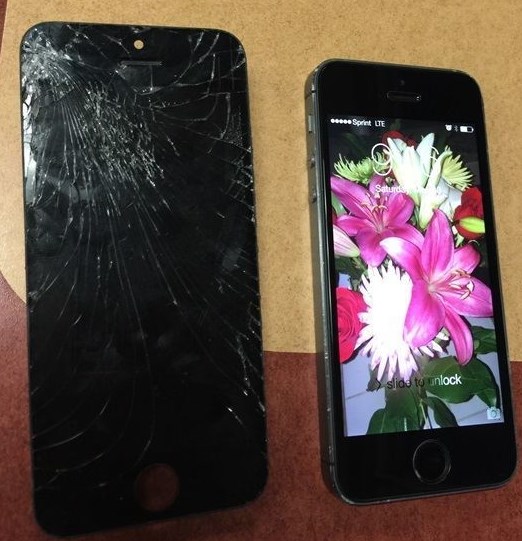 You can weep and moan over having to shell out $500 to $900 for a new iPhone, or you can call us. Smart Tech repairs just about any misfortune to befall an iPhone, without nary a snicker over how it happened. We're on duty 24/7, every day of the year. Just call or email us to schedule an appointment. We'll come to wherever you are in Delafield--your home, office or the park down the street. Most repairs can be done while you wait, in 20 minutes or less.
Smart Tech iPhone Repair Services:
Don't wait or hesitate on calling Smart Tech Mobile Phone Repair. If your cell phone screen is cracked or damaged in any other way, you need it repaired as soon as possible. Our mobility and quick response has gained us a well-deserved reputation in Southeastern Wisconsin - schedule a repair today!